Tips for choosing the perfect appliance
1 Fan
Standing fans are great for cooling rooms and small spaces, while ceiling fans ventilate a bigger area. When buying a ceiling fan, first check that it has a Safety Mark. Also check that it's energy efficient, that it's quiet (if this is an important consideration), and that its blades are long and wide enough to cool the space it's in. Follow the HDB guidelines for ceiling fans: For instance, the fan must be at least 2.4m from the floor and weigh no more than 35kg.
Decide which rooms need cooling and check how many BTUs (British Thermal Unit) are needed to cool those spaces. The BTU tells you how powerful the air-con unit is. The bigger the room, the more powerful the unit should be. A 100-150 sq ft room would require a unit with a 5000 BTU capacity, while a 350-400 sq ft room would require a 9000-BTU unit. Check its energy efficiency rating. A four-tick air-con unit saves you some $450 in electricity bills a year compared to a one-tick model.


3 TV
To determine how big your TV should be, and for the best "immersive cinematic experience", follow this tip from the audio and visual standard certifier THX: Measure the length (in inches) between your couch and the TV and multiply it by 0.84. So, if you have 1.5m (60 inches) between your couch and the TV, the optimal TV size would be 50 inches. Check that the back and/or sides of the TV have all the ports you need for your devices, like your camera, gaming console, and so on.


The general rule when purchasing speakers is, large speakers work best in large spaces, small speakers in small spaces. There are many different types of speakers available, too, from a slim soundbar and bookshelf speakers to floor-standing speakers and in-ceiling ones. What you choose also depends on your family's audio needs and preferences, and whether you want the speakers to be part of the décor.
Decide if you prefer a top- or front-loader and what capacity suits your household – the bigger the drum, the higher the capacity, which means that you can wash more clothes in one cycle. Bear in mind that high-capacity machines use more energy and water. Most machines also offer a range of features, such as low noise, high speed, multiple wash settings, delicate cycles, and dry cleaning. Finally, the appliance should be water efficient– the water label should have two or three ticks.


6 Oven
There's a lot to consider when buying an oven: Electric or gas? Freestanding or built-in? Do you need a fan-forced oven, which distributes heat evenly and cooks food faster (and is also more useful in gas ovens, since the heat tends to concentrate at the top)? Should you get a steam oven, which reduces cooking time and preserves the nutrients in the food? And then there are self-cleaning ovens, designed to save on clean-up time, and double ovens, for bigger households or people who cook a lot.


7 Stove
There are benefits to both gas and electric stoves. What you end up buying would depend on your budget, your family's needs, how you intend to cook on it, and the type of cookware you have. For example, an electric stove takes longer to heat up so it may not suit someone who's always in a rush. It's also harder to control the heat on an electric stove. On the plus side, however, an electric stove is more aesthetically pleasing and easier to clean. Cost-wise, gas stoves are more economical than electric stoves.


Instant water heaters heat the water as soon as you turn on your shower and are ideal for just one shower point. A storage water heater, on the other hand, holds heated water and can be shared between a few bathrooms (it's also perfect if you have a rain-shower). A large storage water heater is recommended if everyone in your household tends to shower at the same time or one after another. If everyone showers at different times, choose a smaller one.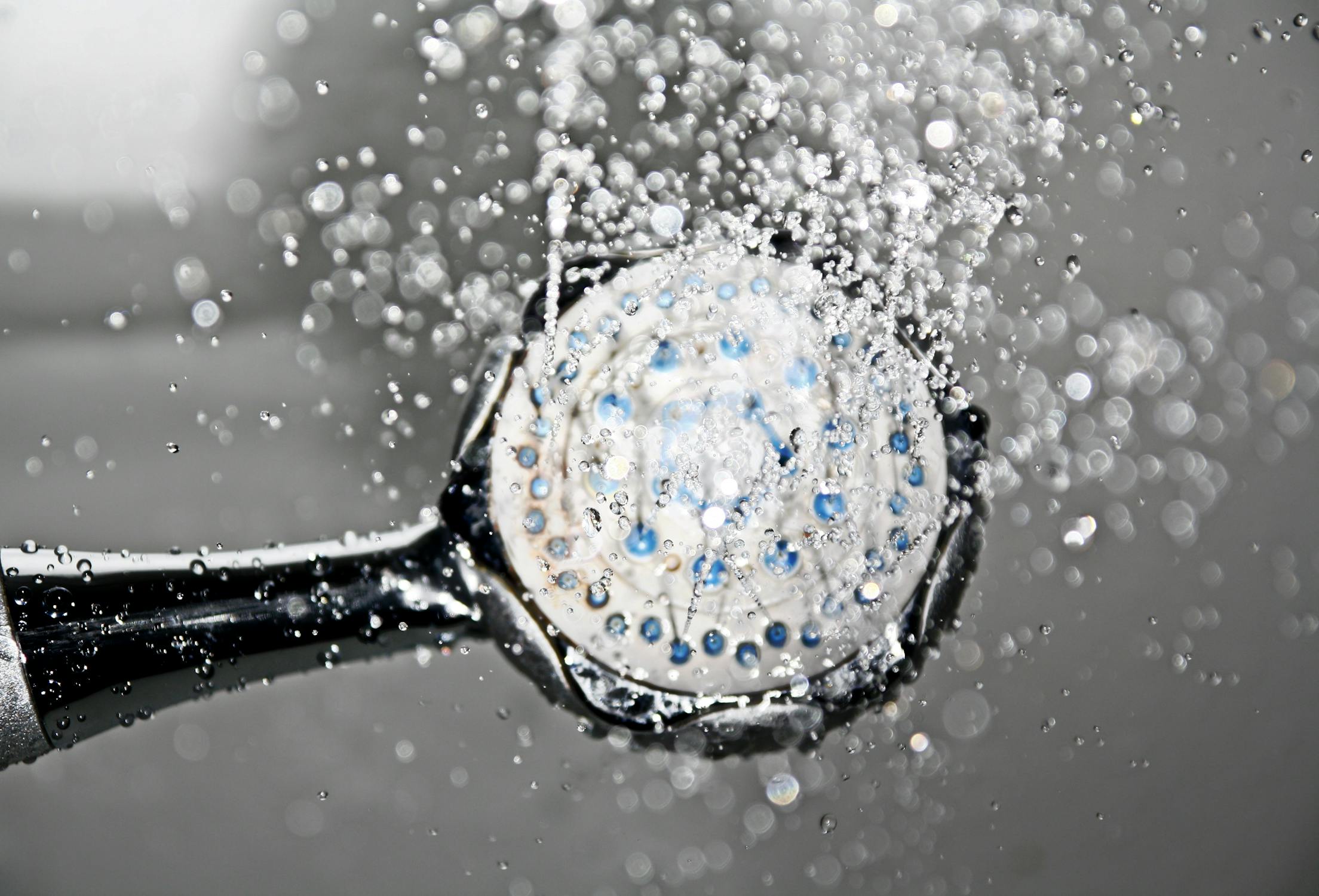 ---
READ MORE: CITY LIVING MAGAZINE   |   FOLLOW US: Facebook    |   SHOP NOW:  Gain City